Last updated on August 19th, 2022 at 03:56 am
There can be no substitute for exercise to keep the well-being. Exercise is one of the most powerful and efficient ways that can change your lifestyle.
In these reviews we are going to through discuss the reasons to exercise and how many benefits can be able to getting. We hope you can follow this reasons to exercise guide line and enjoy your daily activities.
Top 20 reasons to exercise
1 Exercise can prevent your risk of cardio illness
As fitness experts, you know that cardiovascular diseases are really horrible for your fitness development. In general, with some cardio exercises you can keep your body safe from this cardiovascular disease.
2 It improves your endurance levels
It's very clear that without doing some extra activities you cannot improve your endurance levels. Having some extra activities such as cycling, swimming, climbing, treadmill running or walking and improve your endurance levels.
3 Reduce types 2 diabetic
According to the NCBI reports indicates that physical activity or aerobic exercise can reduce your type 2 diabetic and give your better senses for your control your life.
4 Reduce your heart attack risk
Based on Hopkinsmedicine.org reports that's actually indicates that three exercise can prevent your heart attack risk and improve your heart health, such as aerobic exercise, Resistance training, and Stretching. Added in, it totally depends on how much time you can do it and how to perform.
5 Improve your bone density
Physical exercise makes your muscles stronger and healthy as a result you can get healthy bones. Regular physical exercise protects you from osteoporosis- According to bones.nih.gov.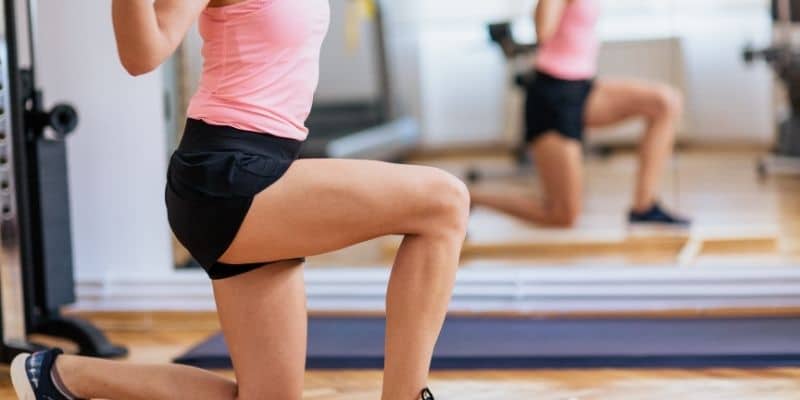 6 It can improve your bowels
Regular exercise is important to keep the digestive system healthy, which you can understand by drinking water while exercising regularly.
7 It controls your weight
Truly extra weight is popular problem in all over the world. Physical exercise is wonderful from for reducing extra weight and getting calories. The cardio exercise is the great option for calories burring and strong body fitness.
8 Good for your blood pressure
In the previous tips, our expert already discuss that it can improve heart health. Exercise is not only improves the health of the heart but also improves the circulatory system resulting in solving your blood pressure problem.
9 Decrees your cholesterol level
A statistics has been proven that 40 minutes of cardio exercise in each week 5 to 6 day at moderate speed can reduce your cholesterol. For this your heart will save from different type of heart diseases.
10 Decrees cancer risk
Most doctors agree that exercise is able to prevent cancer. So if you want to prevent cancer so you need to do some exercise but before start your exercise sessions ask the doctor.
11 Reduce depressions
Needless to say that alongside treatments, running, cycling, tread milling or any cardio exercise can assist to reduce depression and give you feel free mind.
12 Improve confidence level
Excess weight lowers your self-confidence; you will regain your self-confidence by exercising. It improves your confidence levels and feels better.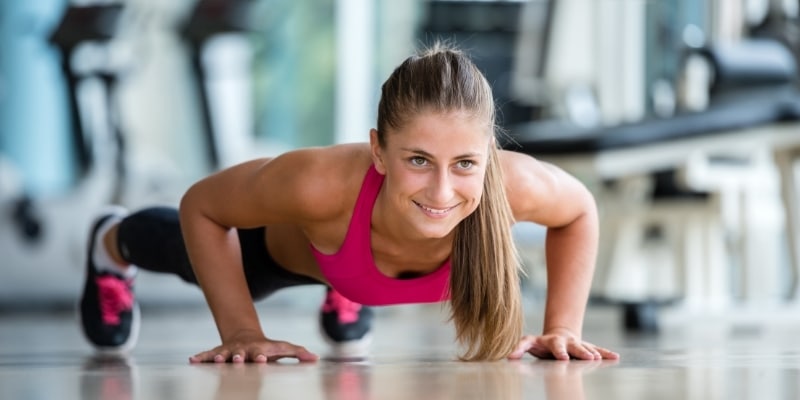 13 Meet your community
Exercising with everyone is a hundred times better than exercising alone. Exercising with everyone's increases your familiarity and hard work mentality.
14 Explore the nature
If you are close to nature then running, walking, cycling and more is the best way to explore your nature. So, get out of the house and explore nature.
15 Increase flexibility
Exercise also increase flexibility that's means you can get better activities performance and fewer injuries problems. You can achieve better results by participating in basic exercises or yoga exercises. So, don't be late start your journey Wright now.
16 Raise your stamina levels
We are glad to know that, many benefits provides exercise but increasing stamina levels is one of the best them. Increasing stamina levels is one of the best reason to exercise, so why you're getting late.
17 Boosts your immunity system
In the pandemic need to boost immunity system for prevent COVID-19 also said (WHO). Physical activities like cycling, rowing, and elliptical workouts are the great way to boost your immunity system.
18 Improve your posture
Aerobic exercise or strength training workout makes your muscle healthy and strong. Spending of time with some exercise and get your strong health which you're looking for.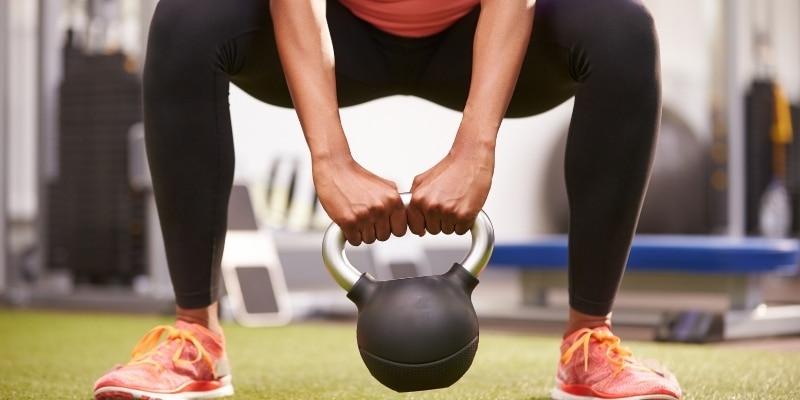 19 Developed your sex life
No doubt that sex is the part your life. Due to the lacking of sex you can lose your partner. So, if you want to develop your married relations so you can do some exercise because it also increases flexibility, stamina and endurance which are really needed for your particular life.
20 Get strong and live strong
Strength is really needed to your daily life. Without much strength levels you can't perform better which is awful experience for your individual working field. Having of some exercise you can easy to improve your muscles, posture, strength, and much more which is really needed to better life style.  
Why is it important to stay fit? 
Many people asked me why it is essential to stay fit. For one, being physically active can help reduce your risk of diabetes, chronic disease, heart attack, and stroke. Additionally, regular exercise can help improve your mental health and mood, increase your energy levels, and help you better sleep as well as help to stay fit.
Summary
Thousand of reason to exercise has in your hand but our expert team makes a 20 reason to workout list that's awesome for beginner or intermediate levels of exerciser people. We hope you can follow this guide line and fell enjoy with individual exercise. Wish you all the best for your good health do exercise and be better…